Accueil Archaeological Museum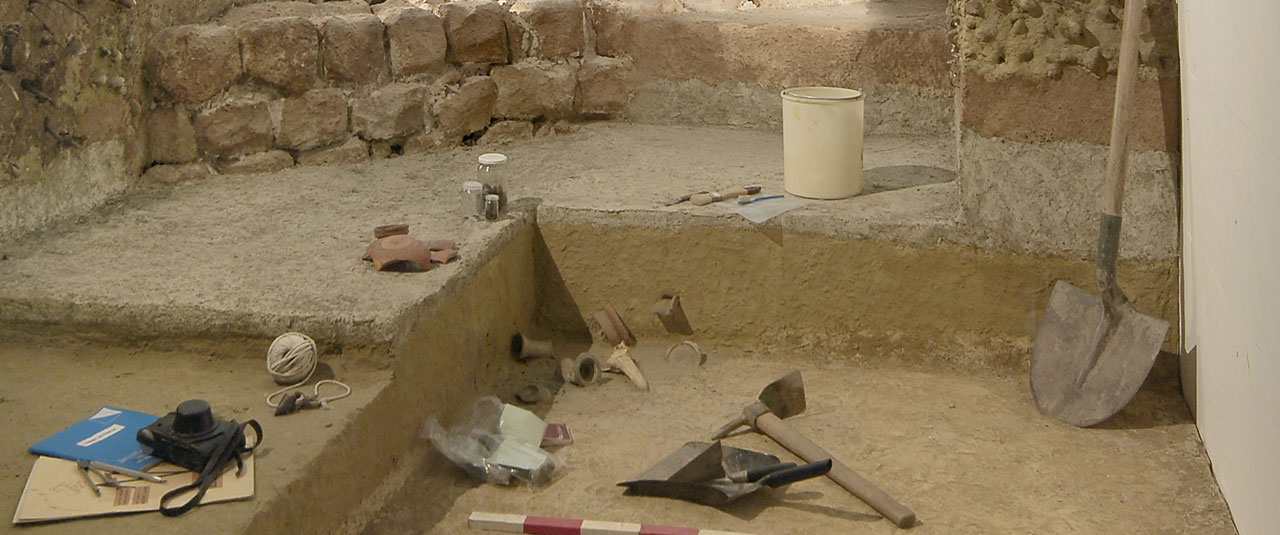 Welcome
Archaeological Museum
Welcome
Archaeological Museum
About the Archaeological Museum
The Archaeological Museum, founded in the 18th century, is the oldest of all Strasbourg museums. For three centuries of an often-turbulent existence, it gathered together some very large collections. Located since the end of the 19th century in the basement of the Rohan Palace, its variety and large chronological field makes it one of the largest archaeological museums in France.
You'll discover the history of Strasbourg and Alsace from its furthest beginnings during Prehistoric times up until the first centuries of the Middle Ages.
From 1988 to 1992, the entire museum remodelling allowed to fully renew the presentation and to integrate the most recent data from regional archaeological research. The collections continue to growth regularly thanks to archaeological excavations carried out throughout the region. Each year, some temporary exhibitions propose visitors updates on the research made and the most exciting discoveries uncovered. The Archaeological Museum thus wholly fulfils its role as a display case of national and regional archaeological research.
The Archaeological Museum
2 place du Château - Palais Rohan