Accueil Zoological Museum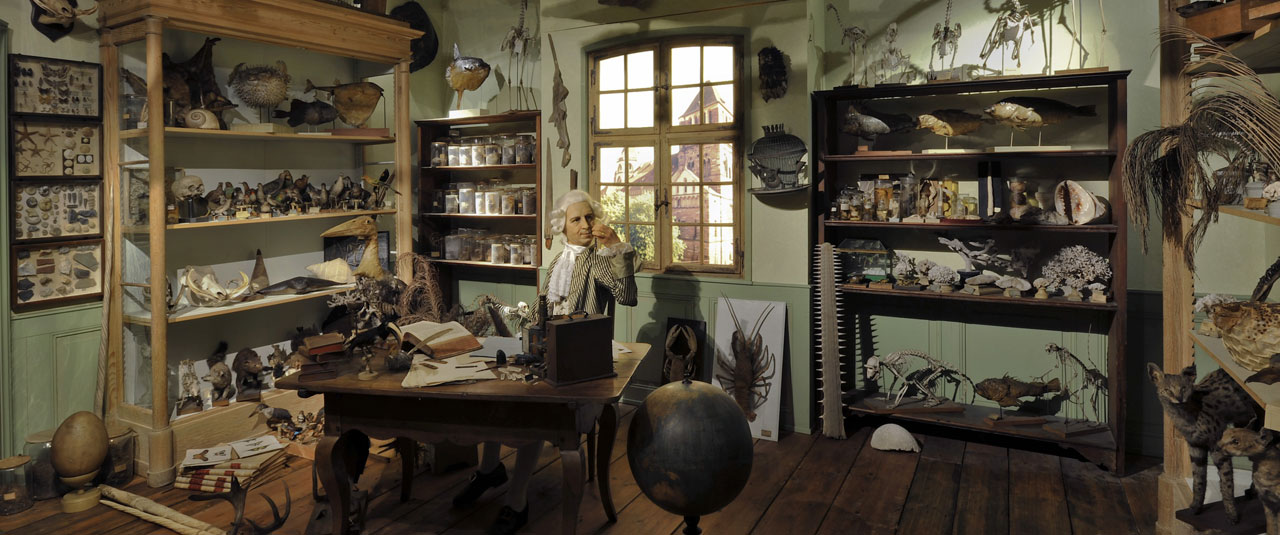 Welcome
Zoological Museum
Welcome
Zoological Museum
About the Zoological Museum
Strolling through the vast galleries, imagination takes off at a gallop, naturalists are delighted and children are amazed. You enter a fascinating world evoking the Arctic, Antarctic or the Andes. Moving on and conjuring up other climes, multitudes of birds, insects, tortoises, lizards, starfish and kangaroos give you a rich and colourful panorama of animal diversity.
In addition to its natural heritage conservation vocation, the museum also makes the collections, which include numerous reference specimens or types, available to scientists from all over the world.
Discovery workshops, events, activities and tours invite the youngest visitors to discover surrounding or more distant environments via the fauna that lives in them.
Zoological Museum
29 boulevard de la Victoire