Accueil Decorative Arts Museum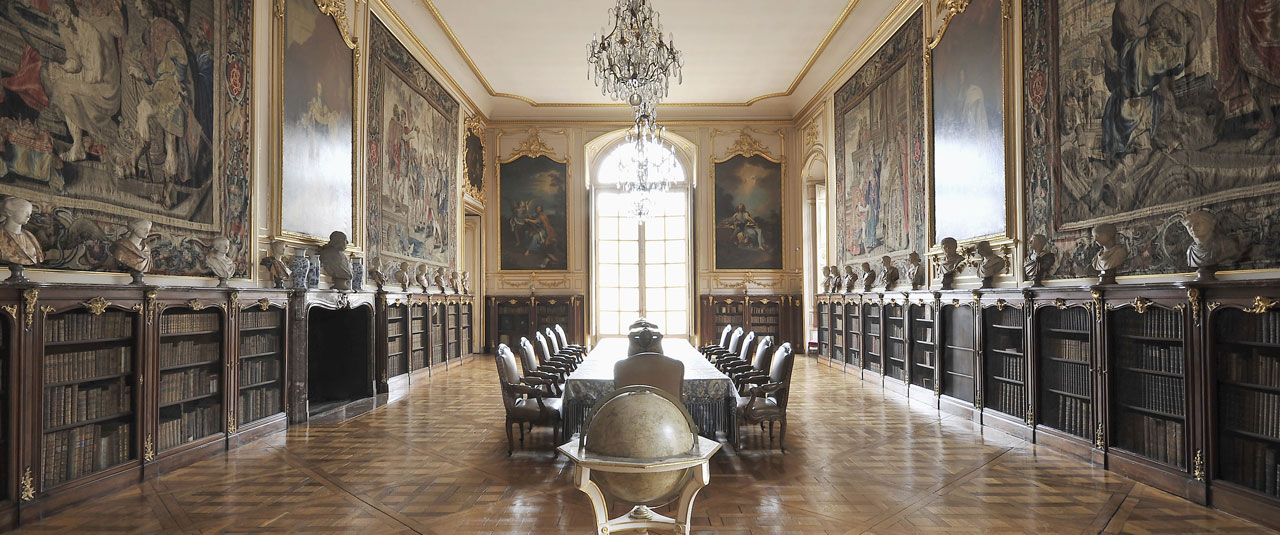 Welcome to the
Decorative Arts Museum
Welcome to the
Decorative Arts Museum
About the Decorative Arts Museum
The historical apartments of the Rohan Palace, an exceptional testimony of the princely art of living under the monarchy.
Located on the ground floor of the Rohan Palace, the former residence of the prince-bishops built between 1732 and 1742, this museum includes two sections: the sumptuous apartments of the Rohan cardinals and the Strasbourg decorative art collections, mainly focused on the history of applied arts in Strasbourg during the 18th century.
The museum also presents a selection of mechanical toys from the donation by Tomi Ungerer.
The Decorative Arts Museum
2 place du Château - Palais Rohan